Helping Professionals to think more, achieve more, be more
Executive Coaching and Career Planning
Take control of your career. Accelerate as an executive. Optimise your approach. Underpin your potential and marketability.
Today's fast paced and competitive world is placing greater demands on us all. The rapid pace of change also delivers fantastic opportunities. In such environments enhancing your skills becomes a vital component of your successful and adaptive leadership.
It is the leader with foresight who accelerates their journey to success by teaming with an executive coach:
Carving out the space and time to think.
Investing in developmental reflection.
Taking committed actions to clarify and dynamically manage your values, vision, mission and purpose.
Informed leaders who work with professional coaches recognise not only the value in 'getting comfortable with being uncomfortable', but the massive rewards.
Successful leaders confront their fears, unconscious behaviours and old patterns of thinking. They then explore and adopt new ways of visioning, thinking, behaving and improving the quality of their interactions with others.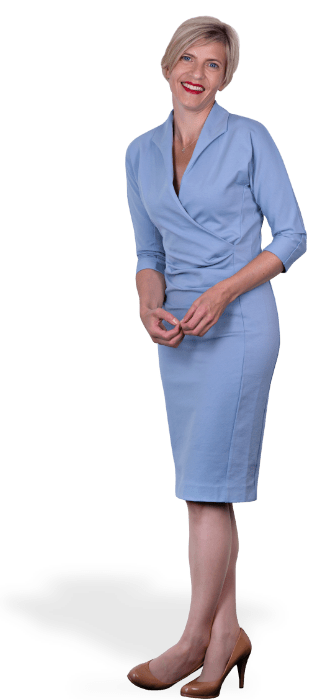 Clients include: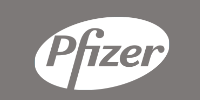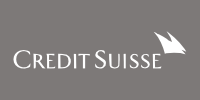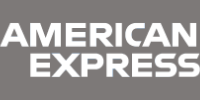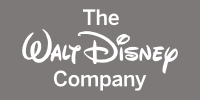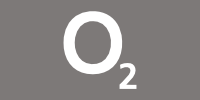 If you are looking for an excellent executive coach who can keep you positive and focused on success, whether it is a new challenge or an existing challenge look no further... Ginette has everything you are looking for.

Senior Quality Executive, Oil and Gas
I guide executives to develop greater levels of emotional intelligence and agility
Coaching leaders to achieve their goals, harness their potential and excel in ways they had not thought possible is my organisation's driving passion.
Adopting a structured and measured approach, I create an environment within which leaders can assess and realise their goals, for their own benefit and that of their team and organisation.
A ripple effect of a leader's work with a coach is the creation of an environment that encourages and values 'thinking'. This helps your colleagues and reports to stimulate their own personal growth, realise and fulfil their potential and maximise their performance, which in turn improves business performance.
Partnering in a confidential, safe yet challenging coaching environment, we will focus on approaches and pertinent tools tailored to your unique goals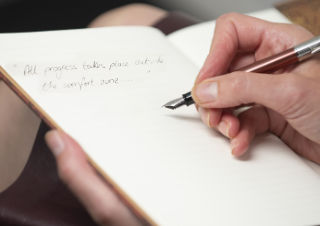 How I can work with you

Executive Coaching in its simplest form is a conversation or series of focused and challenging conversations. The core aim of which is to actively support leaders to grow and maximise their potential or learn to effectively direct the potential of their teams.
An Executive Coach serves as a confidential and powerful sounding board, providing leaders with a safe yet challenging environment to voice their frustrations, explore their options and plan their actions.

Executive Career Planning is an opportunity to look at wider choices, both internally and potentially in other external organisations, to improve your career trajectory and to significantly enhance your life.
Investing in an Executive Career Planning programme provides a plethora of useful insights contributing to your personal growth and development, and your career success.