I am recognised as a rigorous and empathetic coach, with an ability to honestly and professionally challenge talented people throughout a safe and productive relationship.
We will cut through barriers, including internal obstacles, and discover new perspectives to allow you to become an enhanced, focused, rounded and truly consistent inspirational leader.

Working together
As we work together, I will draw upon my extensive private and public sector background in Human Resources, Leadership Development and Professional Coaching. I understand and empathise with the dynamic commercial workplace challenges of those I partner with.
I am privileged to have over 25 years' experience successfully coaching leaders and top senior executive teams in an array of sectors and geographies. I work with board level executives through to sole traders, always challenging, always suggesting current methodologies and practices to embed an optimised way forward.
What makes Ginette an excellent coach is her ability to create an environment where you question yourself: what you are doing; why you are doing it; and what you expect to achieve. This deeper analysis improves your thinking, generates better ideas, facilitates change and delivers results.

Managing Director, Construction and Property Services
Personal Strengths:
Helping leaders to work through challenges and transform learning into results for their organisation.
Coaching Executives to develop a signature executive presence.
Balancing task, individual and teams needs to achieve commercially focused results.
Utilising intuition and insights to raise awareness.
Maintaining a results orientation to a leaders challenge.
Increasing leader effectiveness in building commitment and relationships, and facilitating interactions that result in outstanding team performance.
Inspiring greater confidence in leaders to embrace change, successfully navigating teams through it.
Mentoring high potential talent to gain senior promotions.
Embedding best practice and techniques for the future.
Feedback from clients is always rewarding. Read a selection of quotes from people I have had the pleasure of working with.
My Approach and My Values
My Approach
Commercially focused and results driven.
Challenging, insightful and supportive.
Positive, pragmatic and practical.
Empathetic, intuitive, and transformative.
Motivational, inspiring and enthusiastic.
Strictly limited number of active clients.
My Values
Personal Integrity
Respectful
Empathy
Trustworthy
Equality
Optimism
Clients include: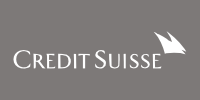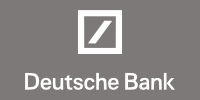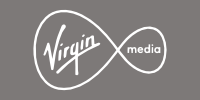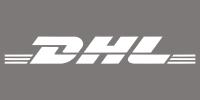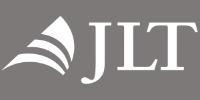 Memberships, Qualifications & Accreditations
Memberships:
European Mentoring & Coaching Council
Association of Coaching
British Psychological Society
Qualifications:
Advanced Executive Coaching Diploma
Post Graduate Certificate in Counselling and Career Management
Accreditations:
Hays
MBTI Step I & II
Occupational Personality Test
Savile and Holdsworth Level 1&2
Talent Q
Courses in:

NeuroLinguistic Programming
Mindfulness-Based Cognitive Therapy
Acceptance Commitment Therapy
Positive Psychology & Applied Neuroscience